Air Freight
Time – proved reliability
The company "AIN DAIMA UAB" organises reliable air cargo transportation on any routes.
Our transport company offers its customers reliable air transportation of cargo on any route: in Russia and other countries.
Delivery by air is made by our company across Russia and all international destinations, to all airports of the world. We have established business ties with partners in both the Far East and Asia, as well as in South America or Australia.
We offer comprehensive solutions for cargo transportation by air transport: we offer assistance in customs clearance in Russia and abroad, we work with exhibition complexes all over the world.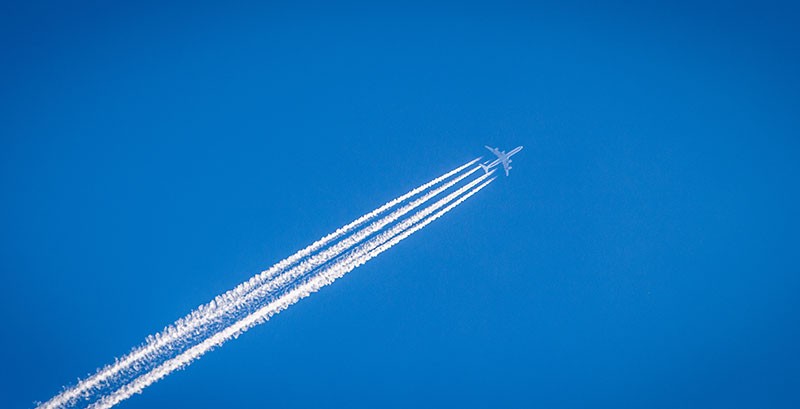 Our services are:
compilation of a route
registration of necessary documentation
preliminary detailed consultation
the necessary information support
We carry out transportation of various kinds of cargoes to the countries of Europe, America, Africa and in other directions. Air transportation is realised by regular and charter flights practically to any point of the world.
Developing the best route, our logistics must take into account the maximum speed of air cargo transportation, the specifics of the goods, as well as the possibility of minimising costs.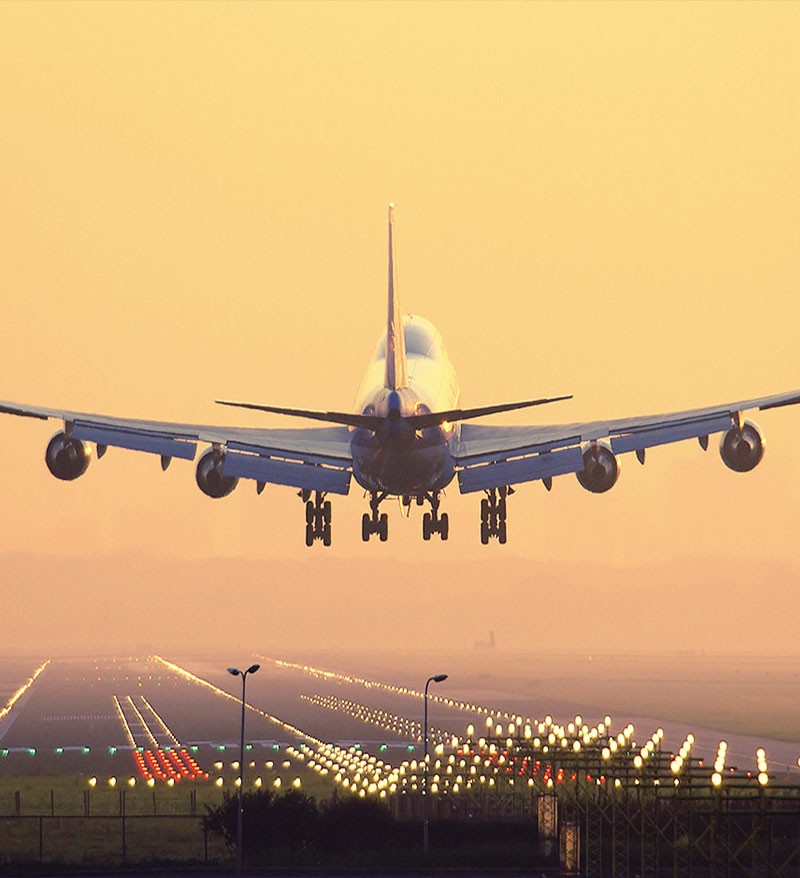 "AIN DAIMA UAB" is the agent of all European airlines such as British Airways, Lufthansa, LOT, AirFrance & KLM, SwissAir, AirBridgeCargo, Aeroflot, Turkish Airlines and others. Also "AIN DAIMA UAB" provides a service for aggregating tariffs for various airlines and consolidating cargo flows for various airlines.
Contacts
AIN DAIMA UAB
Kodas 125337097
EORI kodas LT125337097
Latvių g. 19A-7, Vilniaus m., Vilniaus m. sav. LT-08113
Lietuva