Rail Transportation
Time – proved reliability
Transportation by rail is one of the most convenient, accessible and safe ways of cargo transportation. The dignity of the railway is that it stretches for thousands of kilometres and includes hundreds of points of arrival.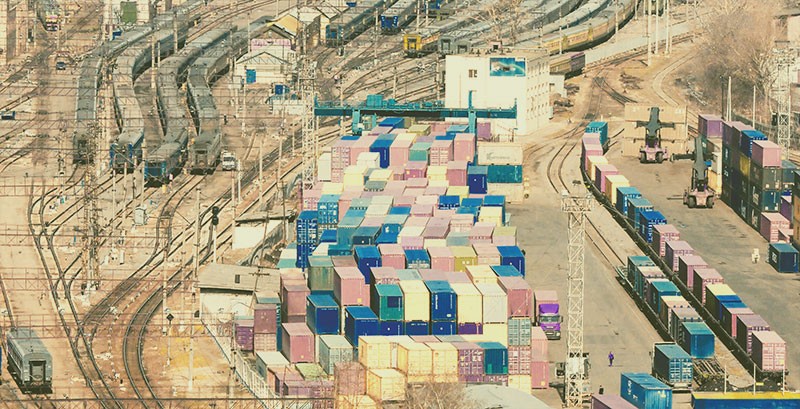 Services of railway transportation:
Select a route

Loading and unloading works

Cargo Transportation

Tracking the movement of cargo

Counseling

Insurance

Forwarding

Cargo storage
The company "AIN DAIMA UAB" offers international and domestic freight transport at the best prices.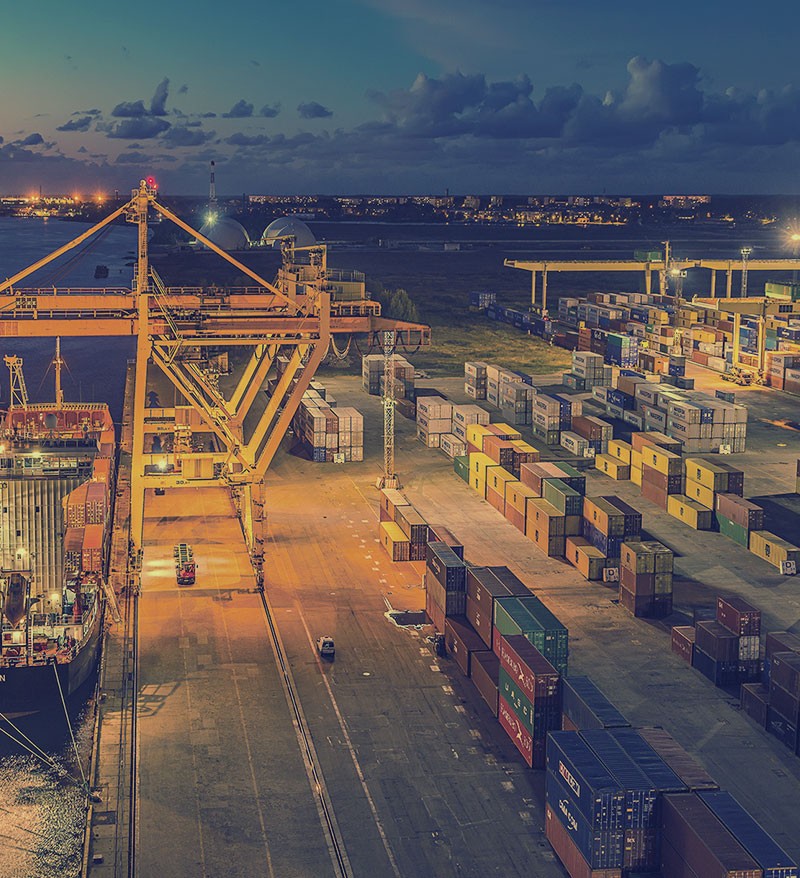 Contacts
AIN DAIMA UAB
Kodas 125337097
EORI kodas LT125337097
Latvių g. 19A-7, Vilniaus m., Vilniaus m. sav. LT-08113
Lietuva