Sea Freight
Time – proved reliability
When it is necessary to send a large wholesale lot for a considerable distance, we offer sea container transportation. This type of transportation has longer delivery times, but successfully compensates for their low cost and high-quality transportation conditions.
Types of sea freight:
There are three types of sea freight. Containers involve the delivery of goods in metal containers. Bulk transport means the transportation of bulk quantities. Roll on / Roll off cargo transportation is associated with military and civilian equipment, which can by its own to drive on a ship.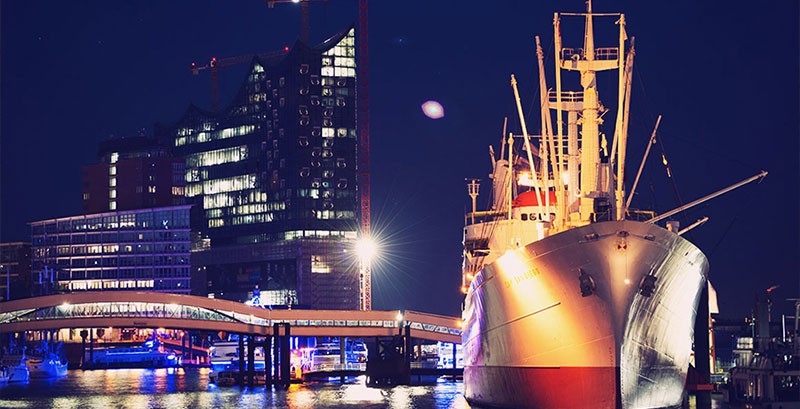 Our services:
Forwarding service

Route selection

Transportation of goods

Customs clearance

Cargo monitoring
The company "AIN DAIMA UAB" organises the delivery of cargo by sea to anywhere in the world.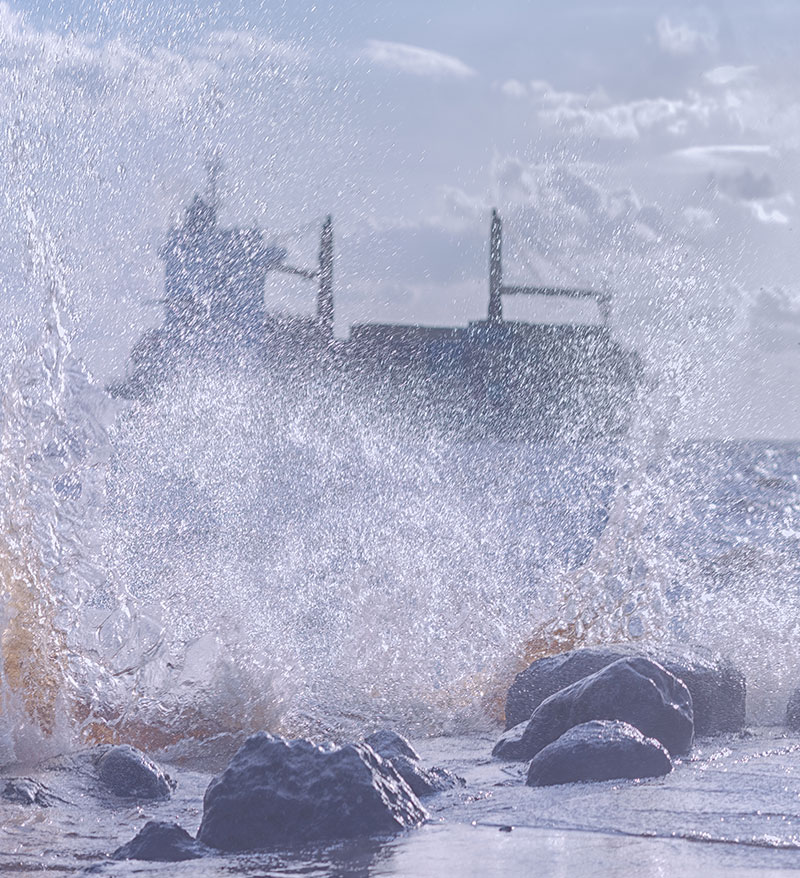 Contacts
AIN DAIMA UAB
Kodas 125337097
EORI kodas LT125337097
Latvių g. 19A-7, Vilniaus m., Vilniaus m. sav. LT-08113
Lietuva