Road Transportation
Time – proved reliability
We are working for a long time in the market of services for the trucking of goods. During this time, we have proven to be a reliable partner and performer.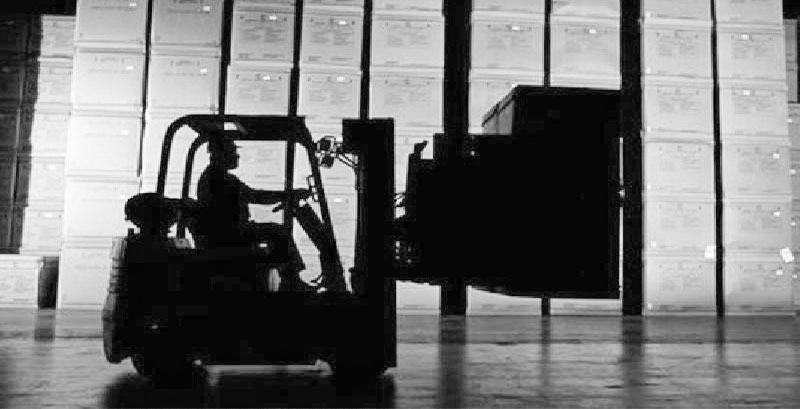 We carry out:
trucking of goods in lots of different sizes

transportation of goods for long distances

trucking of goods in Russia

cargo transportation of dangerous substances

transportation of oversized and fragile cargoes

delivery of specific cargoes
The company "AIN DAIMA UAB" carries out freight road transport on the territories of Europe, North Africa and Russia.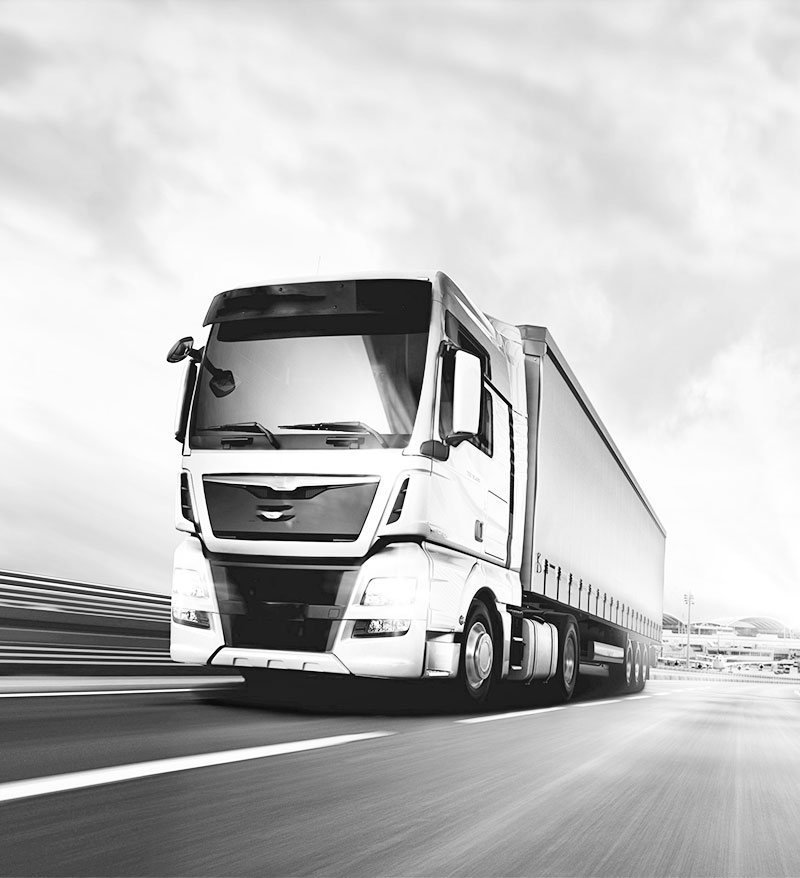 Contacts
AIN DAIMA UAB
Kodas 125337097
EORI kodas LT125337097
Latvių g. 19A-7, Vilniaus m., Vilniaus m. sav. LT-08113
Lietuva